Why Tom perez and Bernie Sanders unity tour is not as people might think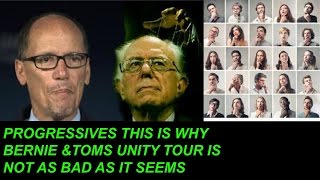 This video is to engage people to find out what progressives will do for 2020.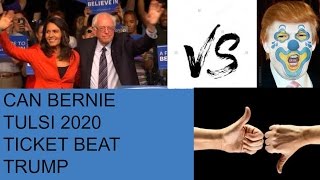 An official's personal beliefs can surely factor into some decisions, but they should never be used to discount any single constituent or group thereof. The official is supposed to represent everyone. As President, I stand for the following perspe...